Iceland Journey Part 4/7 – Hidden Places
Having spent the wee small hours of the morning galavanting about town, I woke up at the crack of midday to enjoy a breakfast of reheated pizza with Halla and Berglind. I then headed off to explore the local flea market (Kolaportið) which first came to my attention in the movie Reykjavik 101. I was surprised by how quickly I was able to get around by myself compared to previous visits in the company of a master flea-marketeer. By Patches McGee, aka Naomi Doyle.
I took advantage of my early release and headed down to the main square to join the throngs of locals soaking up the sunshine. I laid on the lawn with my book for a while before frittering away the remainder of the day cafe hopping – eating, drinking, blogging, emailing. There's really not much more to it than that! From Babalu's cosy, lounge room ambience, to Noodle House for brothy, noodley goodness and eventually Prikið where I once overheard the tail end of a conversation in which a very indignant woman responded to an unheard comment by her gentleman companion thusly: "Rolf Harris?! Rolf Harris?! Rolf Harris did NOT say that!" leaving me to wonder evermore what Rolf Harris could possibly have said to cause such offence!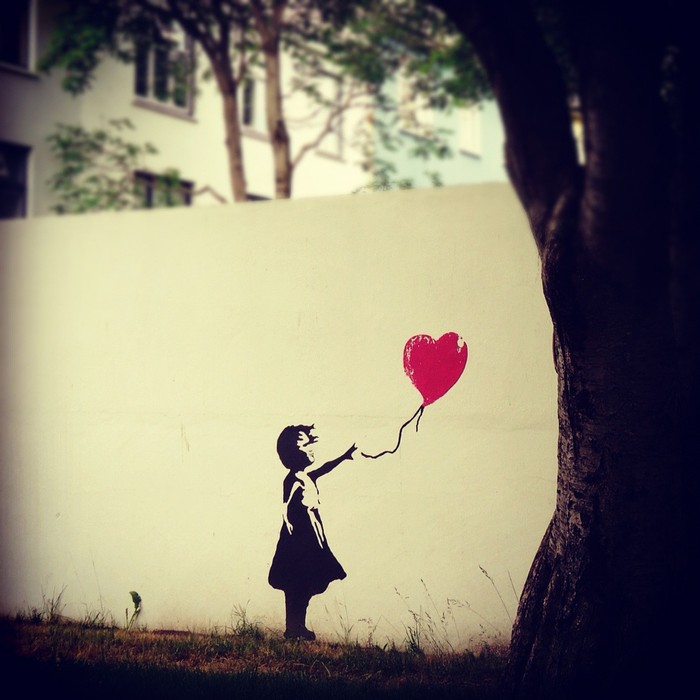 Thoroughly relaxed, I meandered home as tiny white blossoms from a nearby plant floated around looking for all the world like snow. I plugged in my iPod to enhance the magical moment with Bjork's Joga – her musical love letter to her homeland. I continued on with an all Icelandic soundtrack featuring the likes of Emiliana Torini, Sigur Ros and Olaf Arnalds.
I kicked off the following day with a free walking tour led by a retired ballet dancer and all round crazy guy who was extremely animated, extremely entertaining and extremely pissed off at the financial crash that bought Iceland to its knees, never missing an opportunity to have a go at the powers that be, or were.
Aside from the more obvious sites, he took us to a rock containing 'hidden people'. He spoke at length of the superstitiousness of Icelanders, quoting the statistic that 65% of Icelanders believe in God, 75% believe in trolls. This particular rock was uncovered when clearing a site to build a hotel in the city. They tried everything they could to budge the boulder, breaking several pieces of heavy equipment in the process including industrial drills and bulldozers, to no avail. The next obvious step was to call in the troll-whisperer who negotiated with the hidden people in the rock to reach an agreement to be moved to a peaceful location with a view over the city. The deal was sealed and the rock apparently lifted like a pebble and was moved to the location we were now standing on.
He primarily led us around the old part of town, regaling us with stories tall and true before leaving us with a final word on Iceland's controversial predilection for whale meat: "don't judge it, try it!", on that count I was unable to oblige him but gave him a tip for an otherwise excellent tour and wandered away.