An Alternative Way to See Iceland
I first became fascinated by this country when a friend introduced me to Sigur Rós in 2008. There was something special about the band. Granted, I heard them after the release of their most upbeat album, Með suð í eyrum við spilum endalaust (2008), but the music touched me all the same. The falsetto of lead singer Jónsi Birgisson and incredible combination of instruments pulled me in. By Laura Hundersmarck
Their music videos, mostly shot around the Icelandic countryside, enchanted me with scenes of unimaginable beauty. Their video of Glósóli from their 2005 album Takk is magical. Watch it, you won't be disappointed.
I knew I had to come to this place and try and capture some of its beauty with my camera. Four years later I fulfilled my promise and spent two glorious months volunteering at a hostel called Húsabakki Nature Center near Dalvík in the North of Iceland. In exchange for five hours of work, I was able to wander around as I pleased, meet Icelandic locals and experience a taste of Icelandic rural simplicity. I went through a site called www.workaway.info which connects volunteers to work opportunities abroad. To register, it costs 22 Euros for two years of access. It is perfect for never-ending travelers who want to soak up as much of the lifestyle as possible while sustaining their visit.
Volunteering was the perfect opportunity for me because I needed to let things sink in. I had wanted to come to Iceland for so long that I didn't want to rush the acquaintance. I wanted to establish relationships with people and ask questions. Staying for two months allowed me to see what most people pack in to one or two week trip. I had the opportunity to go whale watching, experience nightlife in Akureyri, camp in Vaglaskógur with friends, attend Akureyri's Medieval Fair, and see my share of important landmarks. And I met so many amazing people along the way. Not every day was action-packed. Most of my time was spent at the hostel in the valley. I never tired of the stunning mountains that surrounded Húsabakki; they were comforting, plain and simple. I think everyone has some kind of love affair with this country and I will never forget mine.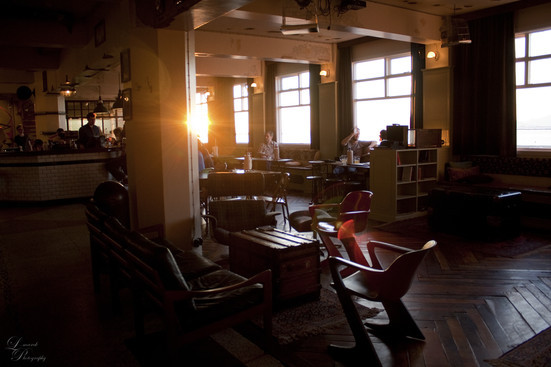 Morning farewell to KEX hostel during my initial arrival in Reykjavík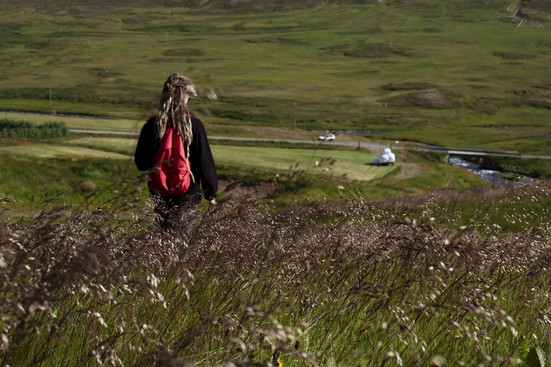 A walk among the flowers in Ólafsfjarðarskarð (the fjord next to Dalvík) with another volunteer
Horseback riding in Dalvík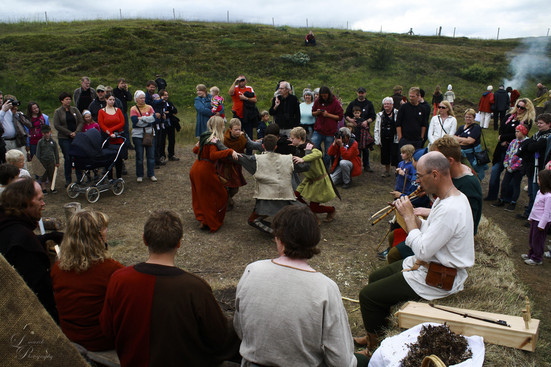 The Medieval Fair just outside Akureyri at the old market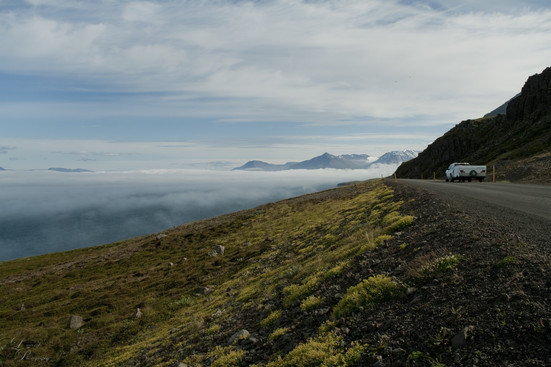 Above the clouds in Dalvík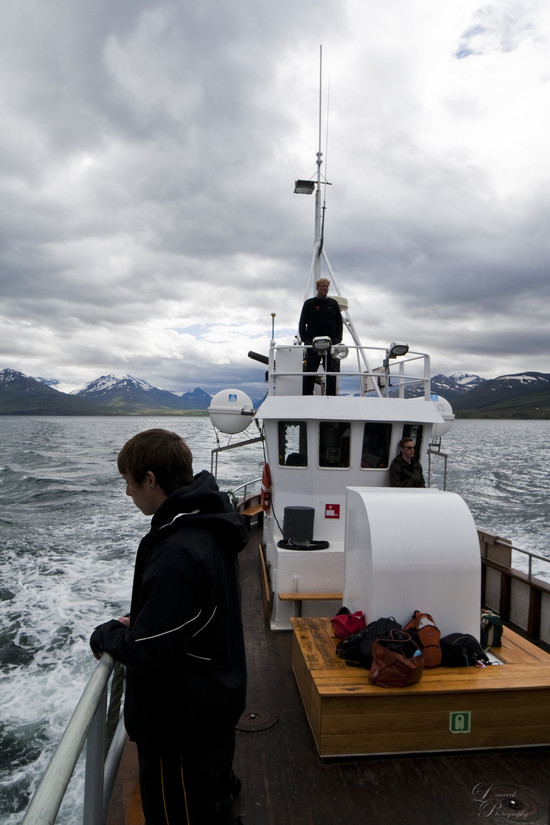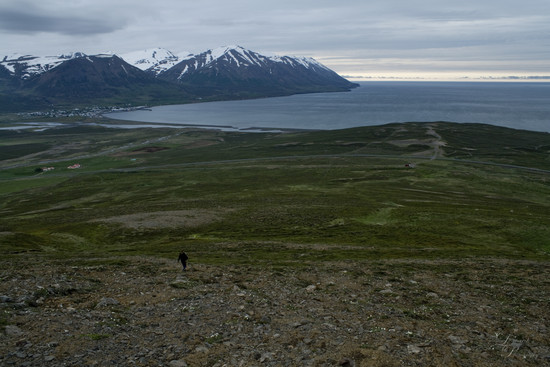 Hiking down the mountain overlooking the town of Dalvík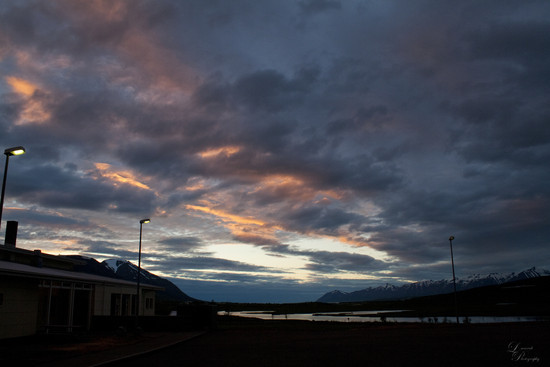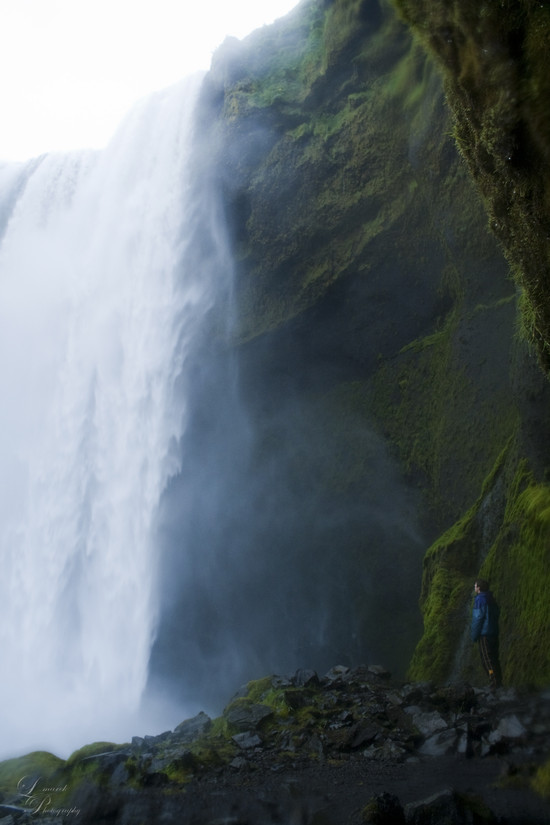 In the shadow of Skógafoss ('foss' meaning waterfall)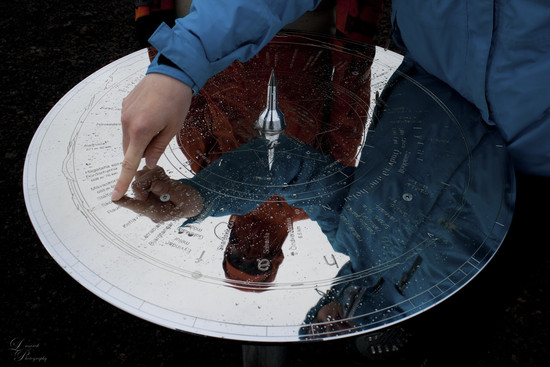 Finding our way in Snæfellsnes National Park among the lava rocks
Walking on Sólheimajökull ('jökull' meaning glacier)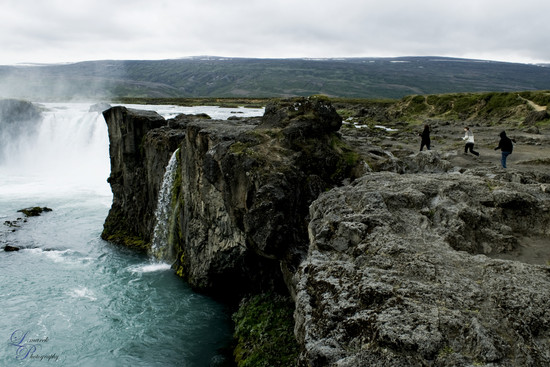 Goðafoss in Northern Iceland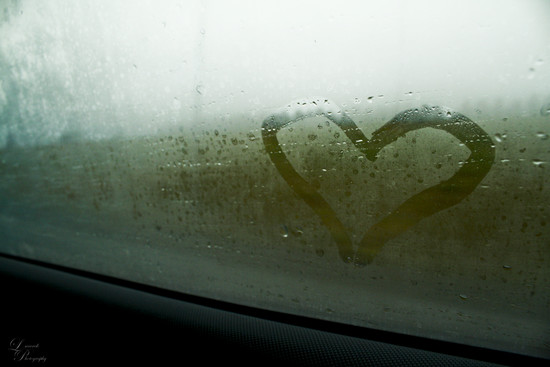 ÉG ELSKA ÍSLAND! (I love Iceland!)