Den Danske Kro, local bar in Reykjavík, Iceland
A vibrant place in Reykjavík local bar scene is Den Danske Kro "The Danish Pub". The Danes have a special word to describe a cosy, friendly atmosphere – "hyggelig" and that's something that the Danish Pub has worked hard to create in this "home from home" within a pub.
Check out the house within the pub, with the "off the wall design" in it's most literal sense. Den Danske Kro is a great place to hang out with friends, play some darts, watch sports, happy hour every day from 4-7PM, enjoy the occasional sun and watch the world go by on the outside terrace. Every night we offer live music where you can request your all time favorite! Den Danske Kro is open until 4AM during weekends where the bartenders are always happy to see you and dance and sing with the guests until the morning comes.
Happy Hour, Live Music, Outdoor seating, Locals and Mixed Crowd, Beer Bingo, Beer Pong, Pub Quiz, Darts.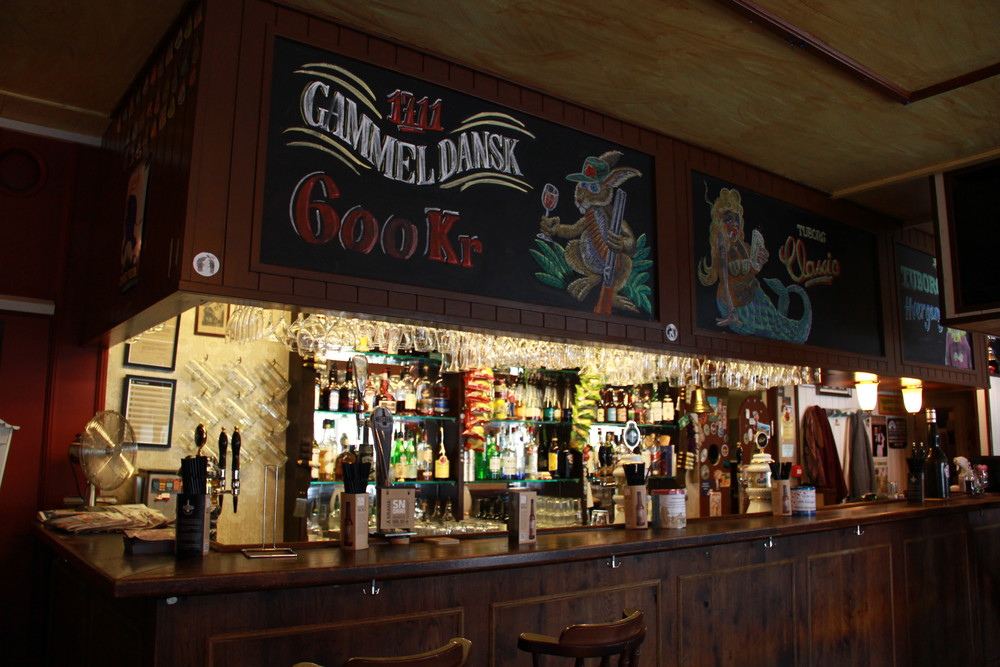 In addition, the Danes also produce some very tasty Christmas beers, which are in popular demand in Iceland. Winter visitor's keen to get into the festive spirit should ask for Julebryg (from November every year).
For more information about Den Danske Kro here: 
Facebook | Foursquare | Twitter | Instagram | TripAdvisor |

Hashtag #DenDanskeKro #DanskiBarinn
Opening hours: 12:00 pm – 01:00 am Sun-Thurs | 12:00 pm – 04:30 am Fri-Sat
Location: Ingólfsstræti 3 (map) 101 Reykjavik | Tel: 552.0070 | www.danski.is