Roaming around Reykjavík & Touring The Golden Circle
Hello from Iceland! It's hard to believe I've only been here for two days; I feel like I've had the chance to do so much. I can't even explain to you how spectacular it is… or how cold, much more so than I'd expected And still I've fallen in love. So, I thought I'd take you on a tour of the smallest big city, Reykjavík and the Golden Circle. Shall we? By Danielle E. Alvarez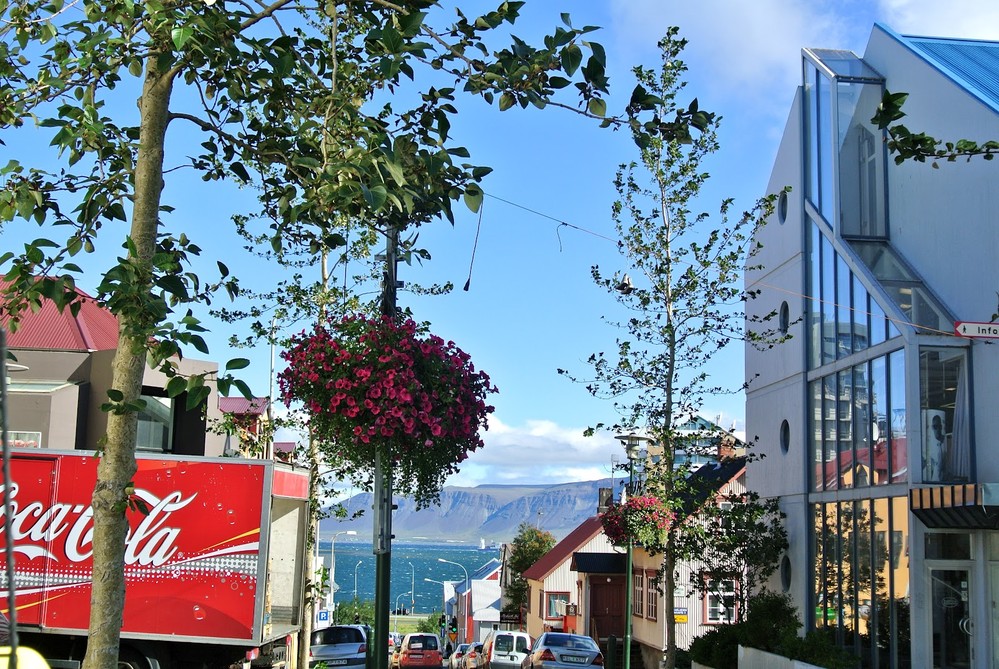 Now for The Golden Circle, one of the most popular tourist routes in South Iceland; featuring the Gullfoss waterfalls, the geothermally-active Haukadalur valley, and Þingvellir national park. Visits to these (and any of the country's countless natural attractions) require ground transportation though, and being as I wasn't going to rent a car on my own, a bus tour was key. This is how I spent my one full day in Iceland: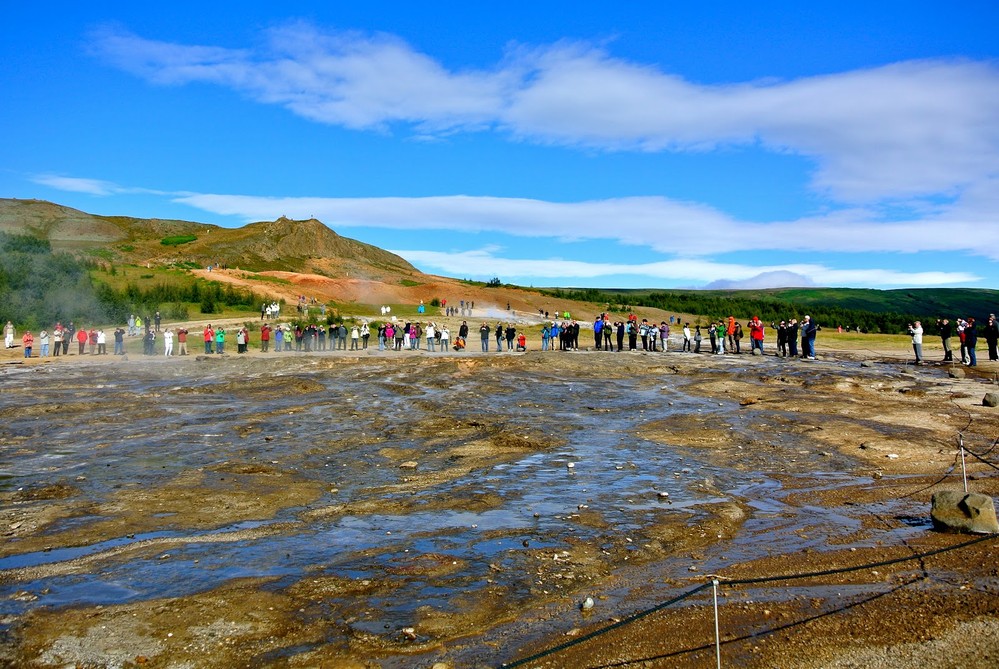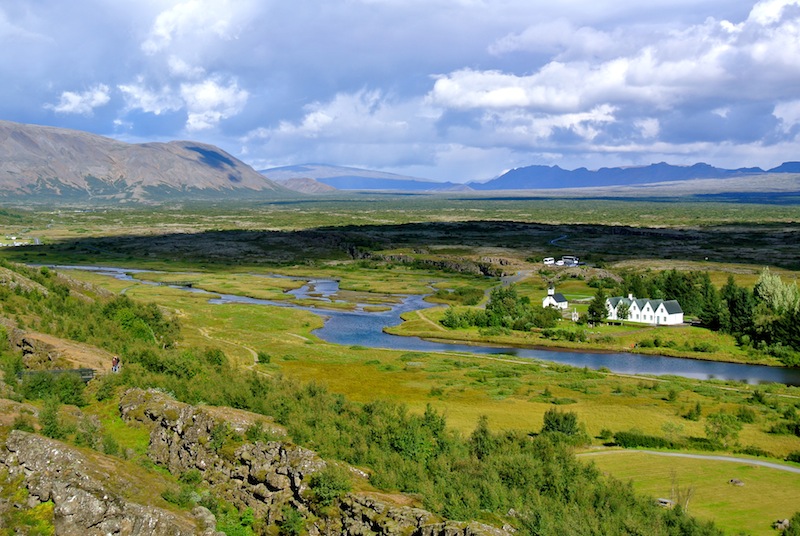 Honestly, Iceland is the most beautiful country I've ever been to in a completely out-of-this-world way. I guess I shouldn't have expected any less of one of the "happiest" nations founded upon volcanic rock by Vikings, huh?
Tiny Iceland thanks Danielle for sharing her experience in Iceland! Beautiful photos which we enjoyed and hope you did as well.
Check out Danielle's guest profile and follow her journey ,,Danielle Abroad".