Northern Lights – Nature's own spectacular light show
Whether they are gently twirling in a solitary shade of milky green, or blazing across the night sky in a wild and wonderful multi-coloured dance, witnessing the magic of the Northern Lights is an unforgettable experience of epic proportions. I've been living here in Iceland for years and you'd think I'd be nonchalant about them by now, but no…I'm still completely captivated, in fact their appearance and performances in the sky still interrupt my sleep on a regular basis during the winter.
You may have already seen countless photographs or time-lapse videos of the Northern Lights, but trust me, no matter how one tries to capture them, the images are just not quite the same. In fact some people get so obsessed with trying to photograph them, they end up being so distracted by the technology they miss out on the full experience – the lens of a camera, no matter how fancy or expensive, can never see things the same way we do.
By the way, if you're coming over to Iceland this year specifically to see the Northern Lights then you're in luck because not only is the activity is set to intensify as the cycle reaches its 'Solar Max'; but Icelandair are also offering a new Northern Lights City Break package deal, which includes: flights, accommodation and a night-drive adventure to see the Northern Lights.
Written by Lisa Shannen via Reykjavik.com
Note! If you must photograph them, then there's some great advice to be found here on Tiny Iceland's simple guide – just don't forget to stand back and give yourself some quality eyes-only-time too!
Below are photos that Inga (Founder of Tiny Iceland) took of the northern lights during winter 2012-2013.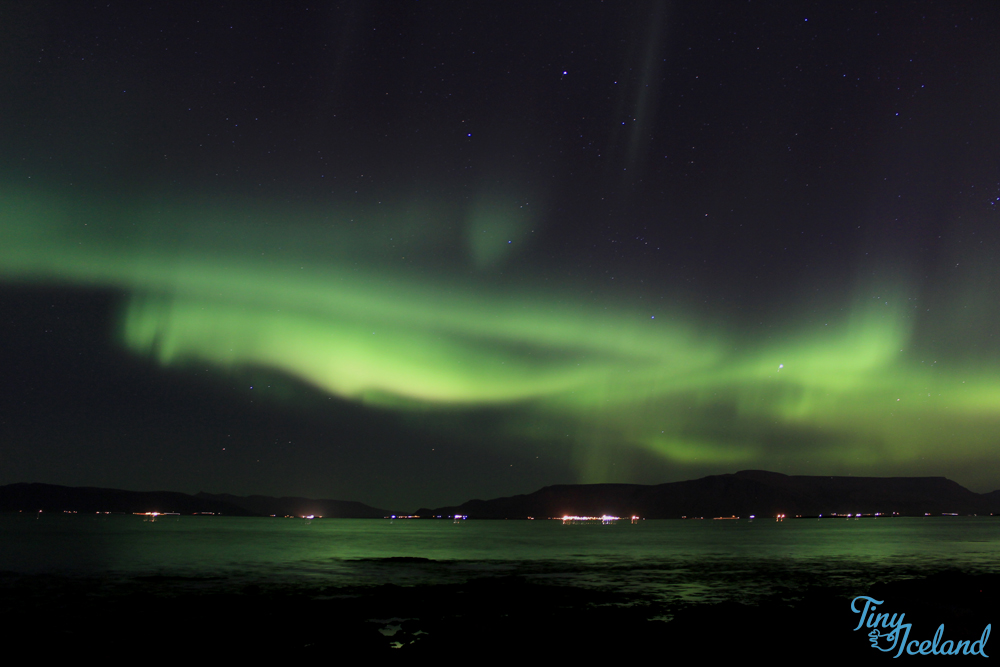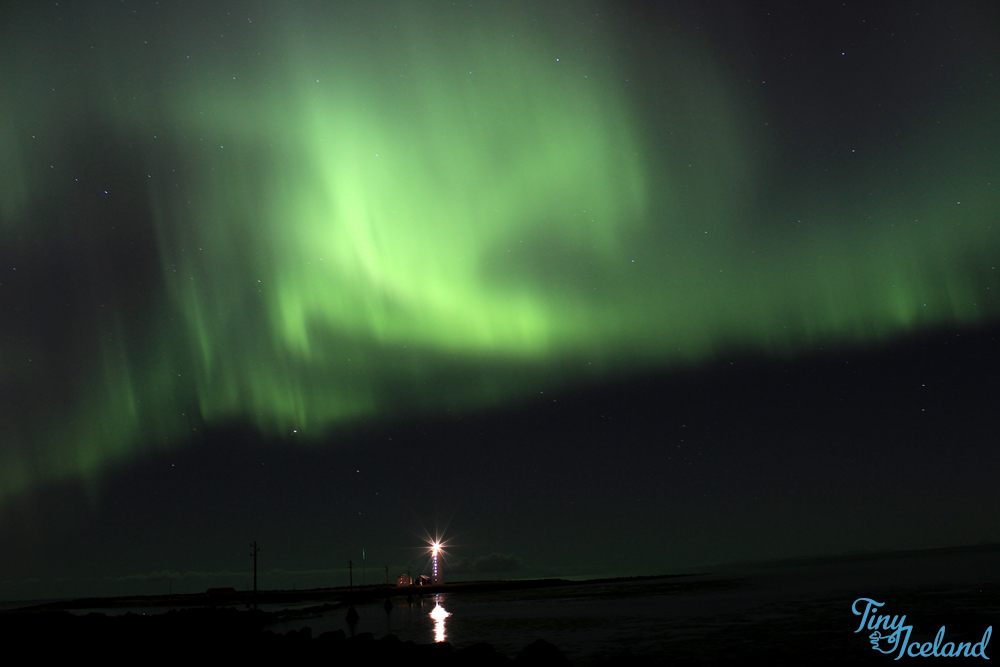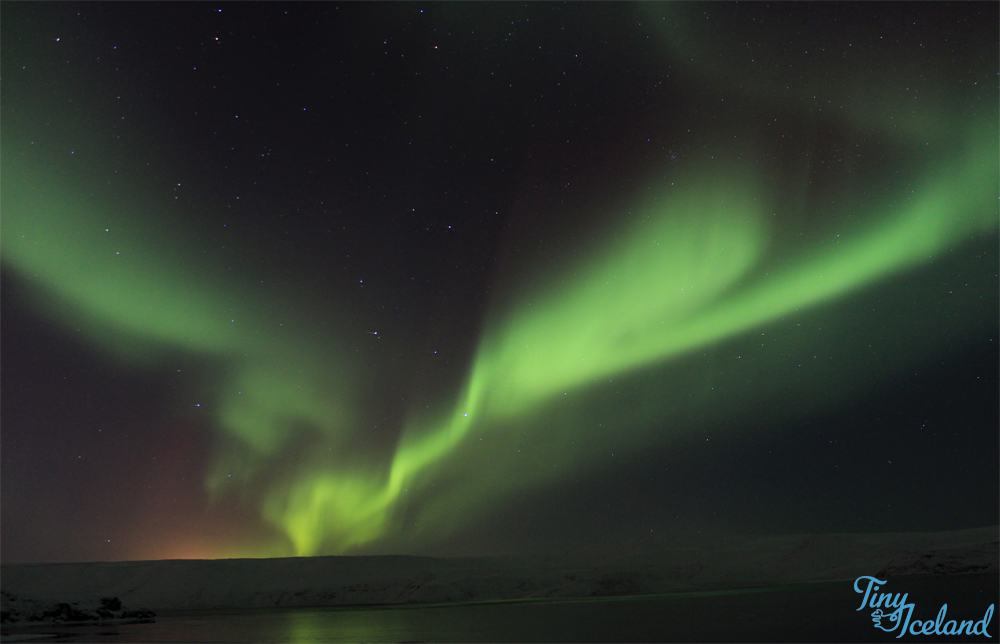 Before you travel to an unknown country there are a few things to keep in mind. In this post you will find helpful information and links about Iceland. Good links…
Read More