[Review] Hotel Edda Laugar in Sælingsdalur, West Iceland
Hotel Edda Laugar in Sælingsdalur is a cozy summer hotel located in the heart of West Iceland. In my opinion the hotel is situated in a perfect location, if you are interested in exploring west Iceland to the fullest well as drive along route 60 and 62, Westfjords (e.g. explore the Barðaströnd, Rauðisandur or Látrabjarg). From Reykjavik direct to Hotel Edda Laugar in Sælingsdalur, the drive is about 2.5 hours (172km), easy and photogenic.
A quote from Hotel Edda; "This region's history is deeply rooted in the Icelandic Sagas, with Laugar near its Centre. Laugar means warm springs, and is still popular in the Snæfellsnes peninsula's unspoiled surroundings. Another favorite is the Leifur Eiríksson museum, dedicated to the first European to visit America. A boat trip on Breiðafjörður is another must-do, sailing among countless small islands on this beautiful fjord."
The hotel has 45 rooms total; 22 Edda Plus rooms with en-suite bathrooms, television and telephone and the other rooms have in-room washbasins. There is an on-site restaurant offering breakfast, Edda on the go (lunch packs) and dinner. For groups visiting Iceland this is a great spot with good size meeting rooms, free WiFi and a large campsite area e.g. family reunion or wedding. The hotel also has a heated swimming pool, hot pots, a warm natural pool (Guðrúnarlaug), hiking area, bike rental, trout fishing and it's known to be a birdwatcher's paradise.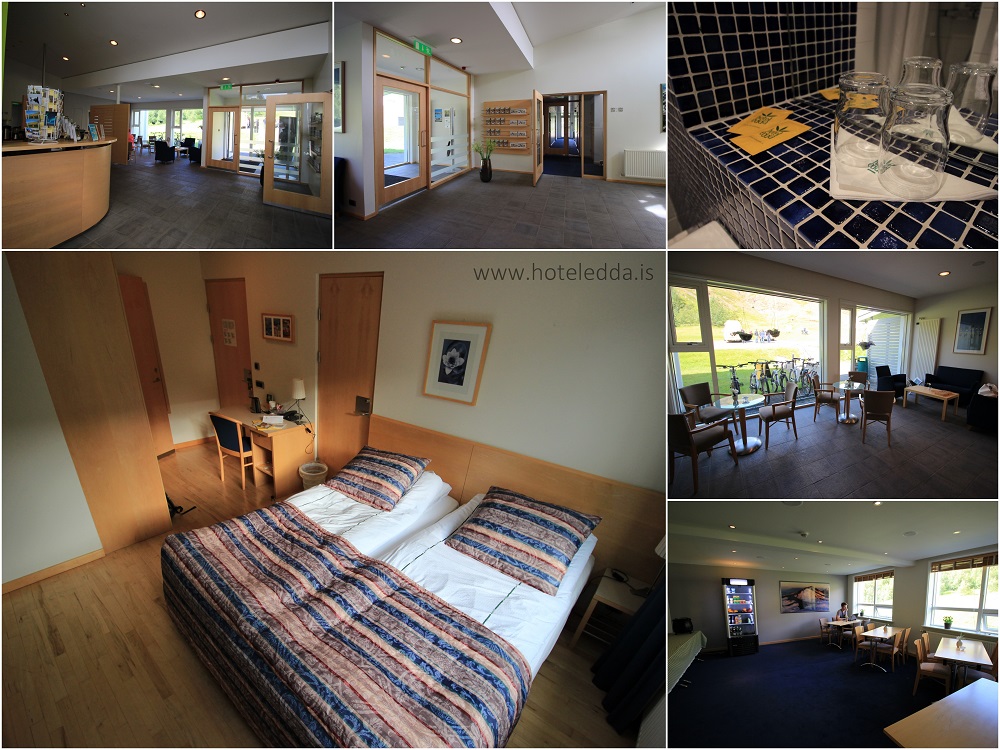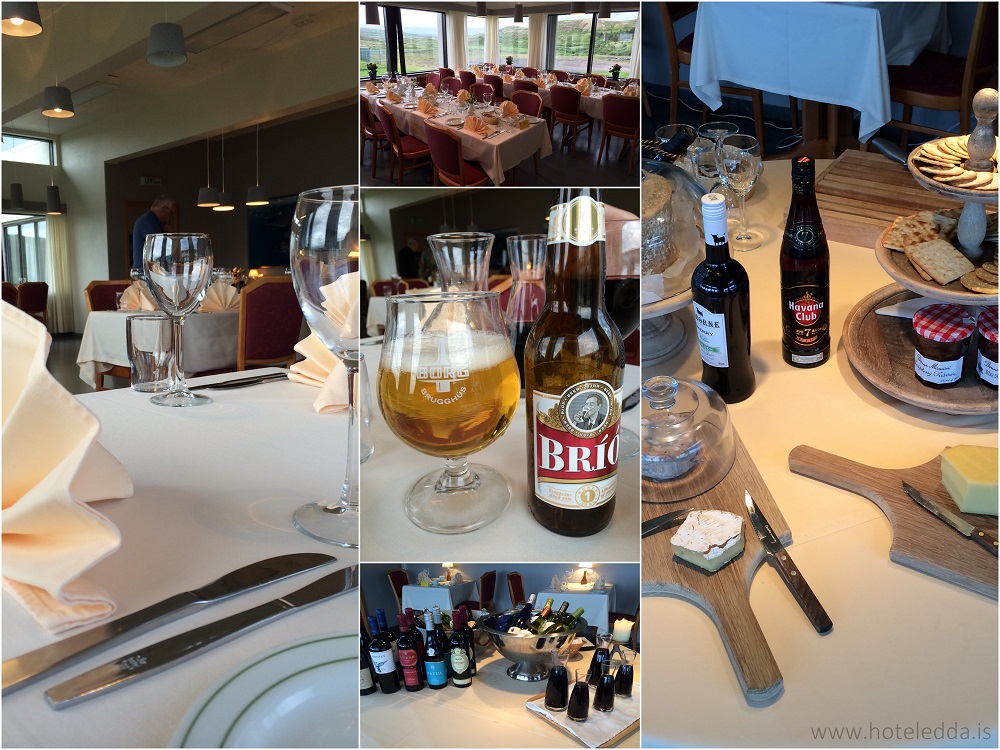 Guðrúnarlaug, is a reconstructed geothermal pool situated in Laugar of Sælingsdalur valley in the Western part of Iceland. According to the Icelandic Saga Laxdæla, Gudrun Osvifursdóttir, one of the greatest women in the Sagas, used to dwell by a similar natural pool in the area. The pool is open for everyone to dip in and relax like the Vikings did.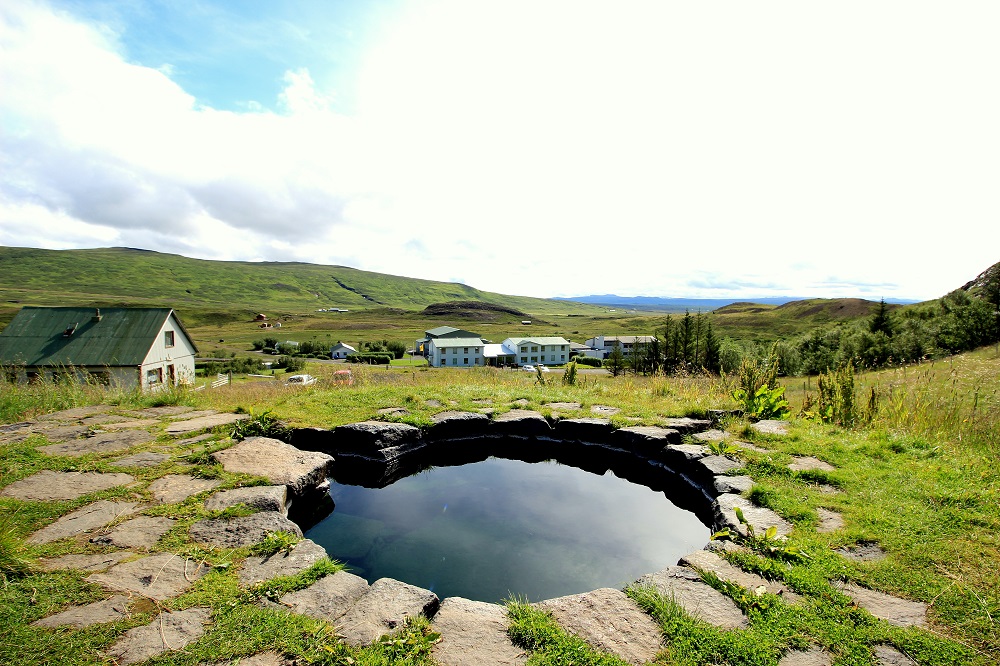 My highlight after this trip was viewing Breiðafjörður, a large shallow bay with over 2,000 islands. The surroundings along the fjord are stunning mountains which give you a taste of how the Westfjords area is. The islands in Breiðafjörður have quite the history behind them and some stories are from the Viking age. My family, if you go a few generations back, were among the inhabititants when people used to live on them all year long, but today the privately owned islands are used for summer houses. I recommend taking a boat trip from Stykkishólmur to explore and sightsee around the islands. I went with Iceland Ocean tours and did the "Get close to nature" tour.
My review; Hotel Edda Laugar in Sælingsdalur is a great accommodation because it's budget friendly, even during summer when the high peak tourism season is on. I had an Edda Plus room and though the room was big it was a great size for me since I'm a blogger and photographer, you can imagine the gadgets & stuff I need when traveling! After I checked in and went to my room, I plugged every outlet in the room with camera related cords, spread out maps, travel books and my computer. It is tranquil atmosphere so I was able to get a good night sleep, great service and I loved being able to grab a cute little "Edda on the Go" lunch pack to have during the day road tripping.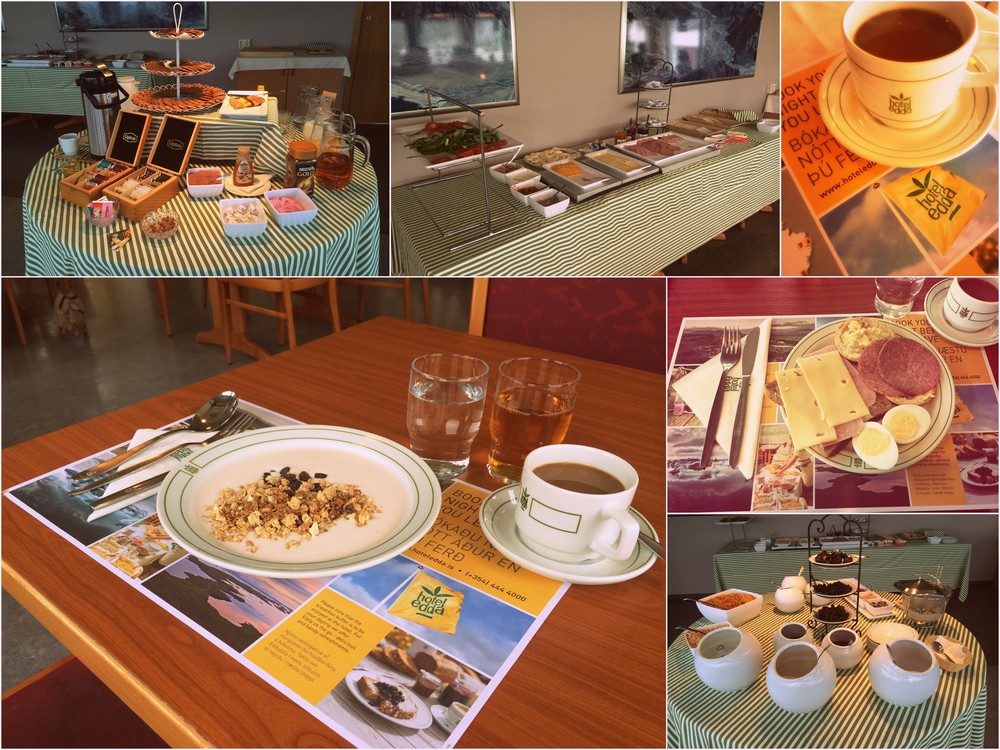 Hotel Edda Laugar in Sælingsdalur is open from June 6th to August 25th. Phone number: (+354) 444 4930. If you have any further questions about the hotel, click here, for reservations click here and you can find them on Tripadvisor / Facebook / Twitter.
This trip would not have been possible if it wasn't for a few key sponsors: Icelandair, Hotel Edda, Icelandair Hotels & Sixt Car rental. They deserve a shout out so I hope you guys will check them out before planning your own adventure around the country.
Have you traveled around West Iceland or the Westfjords? Did you like/dislike the area? Have you ever stayed at Hotel Edda?