[Review] Icelandair Hotel Akureyri, North Iceland
"Ah, the heart of the majestic north. Where the mountains seem a bit bolder, the sun shines just a little brighter, the calm is always calmer and the days go on forever at the height of the summer" – Icelandair Hotel Akureyri
Situated in the center of Iceland's Northern capital, Icelandair Hotel Akureyri is one of the newest hotels in the country. It was converted from a former university and opened its doors in the summer of 2011. The hotel offers tastefully decorated rooms with views of the bay on the eastern side.
The lounge is exceptionally inviting with its candles, comfy couches and fireplace. During the winter months, it is the perfect spot to curl up after a long day on the slopes of Hlíðarfjall mountain! In the summer, we recommend sitting on the stylish patio enjoying the midnight sun with a cocktail or a cup of hot chocolate. The bar is open from 11:30am to midnight and high tea is served in the lounge from 2pm-6pm.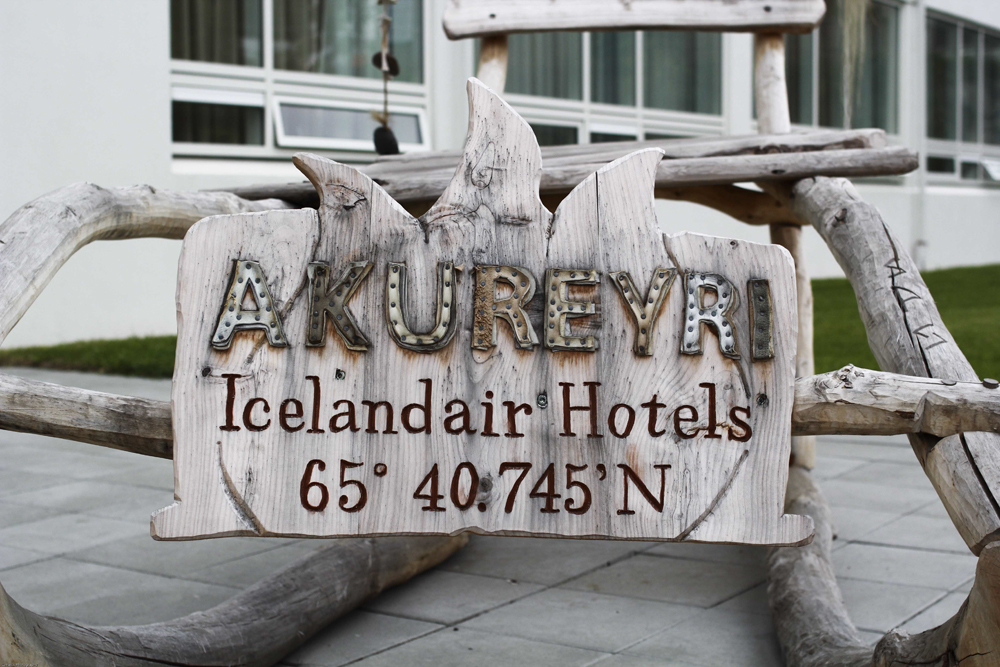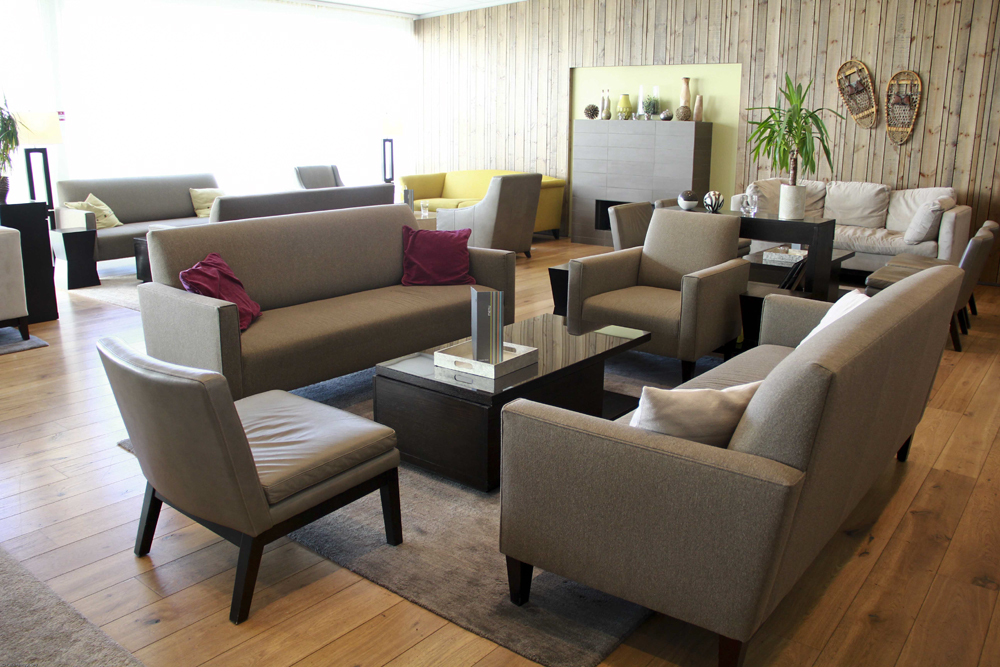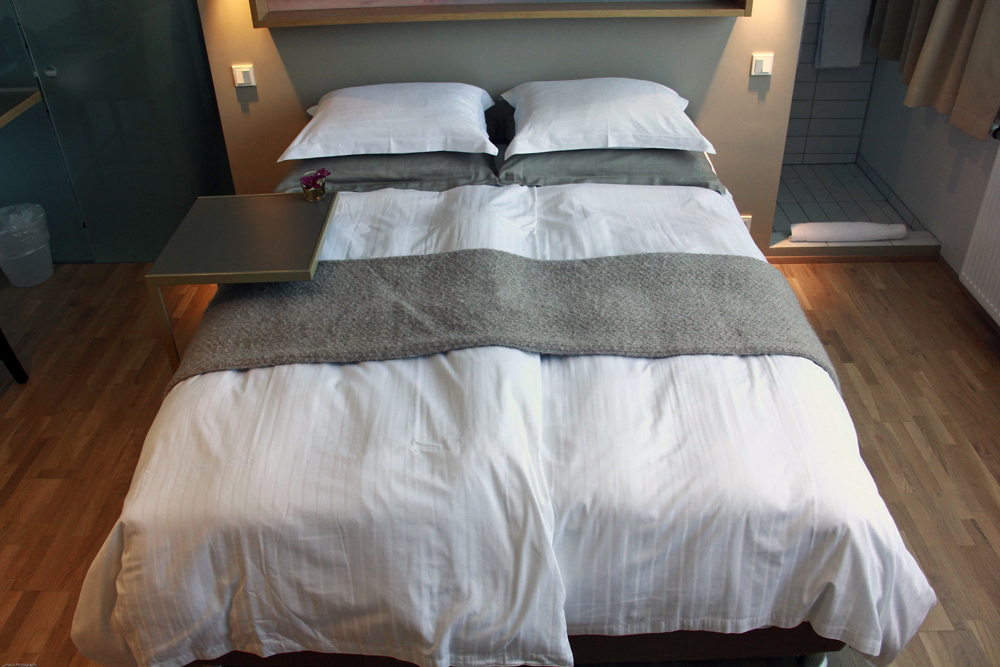 From the lounge, take the spiral staircase down to Restaurant Aurora where you can enjoy local dishes such as smoked char, cod, plaice, and ribeye steak. The restaurant is open daily from 6pm to 10pm. The breakfast buffet is equally inviting with bread, pastries, yogurt, eggs, cereals, Belgian waffles, fruit juices and coffee.
Downtown Akureyri is just a short walk down the hill and the swimming pool is conveniently located across the street (open until 9pm in the summer months).
Our favorite part about the hotel was the exceptional service and personal attention. The hotel manager, Sigrún, is very knowledgeable about the area and provided us with a cultural history of Mount Kista and the former use of the hotel building.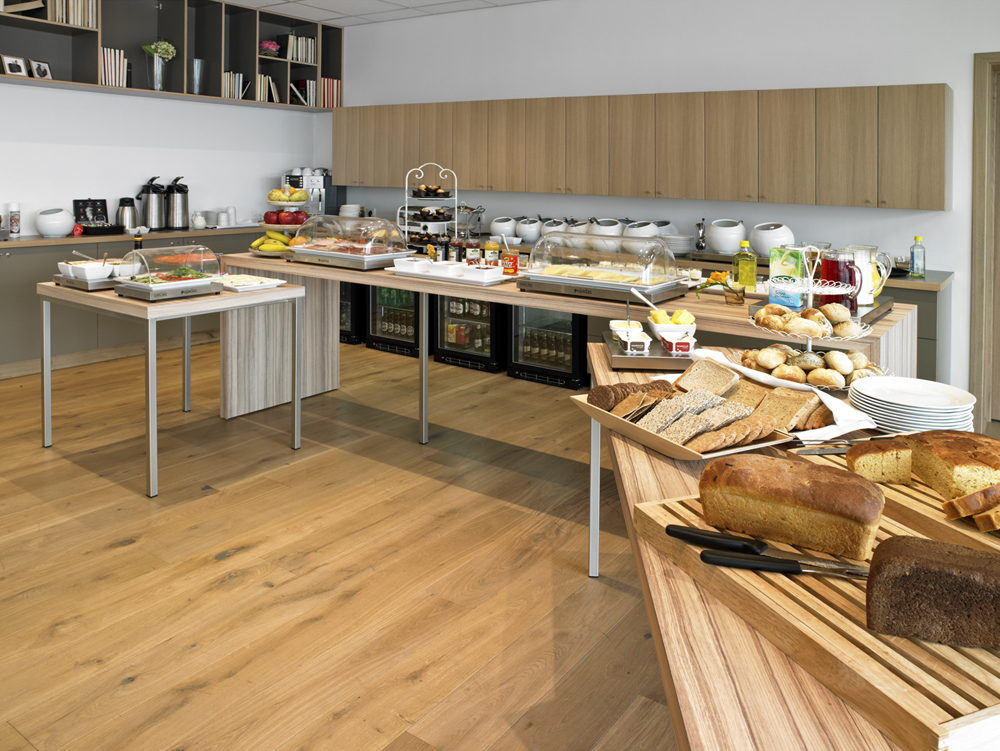 Cheers, Inga and Laura
All information was gathered from our own experience and some lines are quoted or paraphrased with approval from the hotel.
If you have any further questions about Icelandair hotel Akureyri, email icehotels(at)icehotels.is and you can find them on Tripadvisor / Facebook / Twitter / Instagram.
© Photos taken by Laura via Tiny Iceland and courtesy of Icelandair Hotels.