[Guide] Visiting West Iceland
Are you planning a road trip around Iceland or maybe you only have a few days to spend and not sure what to do. West Iceland is a magical area in so many ways, so definitely add it to your #TripInIceland itinerary list!
In this blog I'm sharing highlights on what to do & see in West Iceland. Some of the places I recommend you to visit: Hraunfossar (lava waterfalls), Deildartunguhver hot spring, Reykholt, Snæfellsnes Peninsula, Kirkjufell mountain, Djúpalónssandur beach, Vatnshellir cave tour and Into the glacier tour.
September 18th, I did a trip with the official marketing office of West Iceland. They invited me to stay at Hotel Húsafell for one night which was really great (hotel review soon to follow). After a good night's sleep I started the day with breakfast at the hotel and then did the Into the Glacier tour (glacier tunnel in Langjökull). It opened last June so I was excited to check it out! It was really cool experience.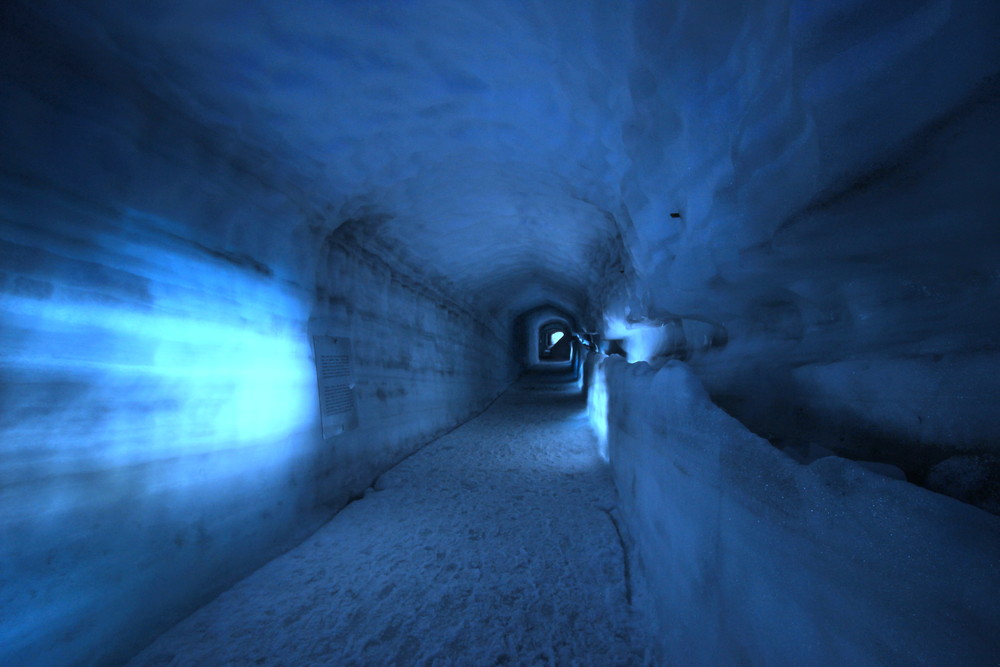 After the glacier tour I road tripped back to Reykjavík with a few stops along the way. Hraunfossar, lava waterfalls. This series of pristine waterfalls trickles, gushes, and flows out of a craggy lava field that formed when a volcano erupted under a glacier.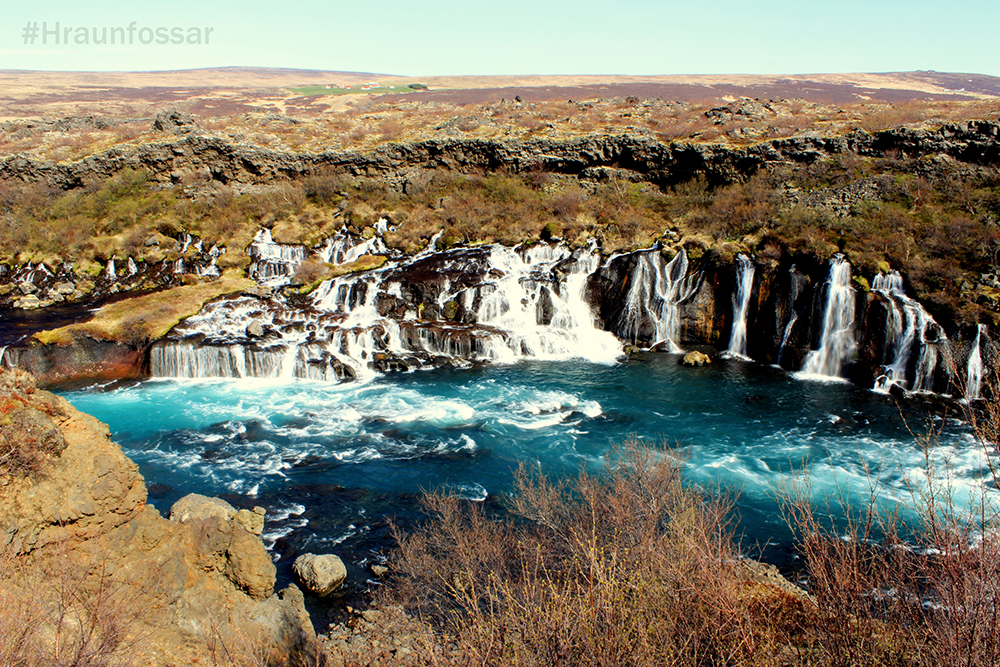 West Iceland is home to most of the Icelandic sagas and their heroes. So the next stop is Reykholt and Snorrastofa. Reykholt, is an historic site where the great writer Snorri Sturluson lived and died in 1241. The academic institution Snorrastofa is situated there, dedicated to the memory of Snorri.
Deildartunguhver is Europe's most powerful hot spring. It provides 180 l/sec of 100°C hot water. Most of the water used for central heating in the towns of Borgarnes and Akranes comes from Deildartunguhver.
I picked a few photos to highlight #WestIceland
Don't forget to follow Tiny Iceland via social media for frequent updates. Twitter, Instagram, Facebook, and Tiny Iceland's Pinterest profile is filled with boards and pins to get more ideas what to see & do when planning your Trip in Iceland. Tag using Tiny Iceland's official hashtag #TripInIceland. Cheers and happy travels, Inga, founder of TinyIceland.
I asked my followers to share their favorite places and things to do when traveling around West Iceland
Instagrammers recommended this:
So hard to pick a favorite! Búðir, Kirkjufell and Stykkishólmur, Arnarstapi and Stapafell mountain
Avoid Hvalfjarðargöng tunnel and drive Hvalfjörður, its more scenic
Hike Helgafell mountain
Djúpalónssandur & Dritvík beach and the Shark Museum at Bjarnarhöfn is pretty quirky!
The black church at Búðir, great for photos!
Kirkjufell mountain and Grundarfjörður
Recommend the tiny but colorful fish'n'chips Shop in Stykkishólmur. Awesome! Furthermore of course Djupalonssandur – just sit there between the warm Rocks
Taking the ferry from Snaefellsness up to the Westfjords
Fjöruhúsið cafe is a MUST! Best waffles and lattes.
Facebook followers said this:
"The black church in Búðir, sunset in Stykkishólmur and the 59 gravel road (Búðardalur to Borðeyri) in the middle of nowhere." – Ale Bu Doni
"I was just there! I really enjoyed the Vatnshellir cave tour & we also found an awesome canyon to hike afterwards, Rauðfeldargjá. The ferry from the Westfjords to this part of the country was also lovely!" – Trailing Away
"Stykkishólmur was the highlight of my time there and making it all the way to the Skalasnagi lighthouse was an achievement. I stopped at every little hot pot I could find. Grundarfjörður was amazing to watch the birds and whales. Hotel Búðir of course with amazing views and a lovely church and cemetery." – Stephanie Gall