Evan & Hilary – Pure ADK
Evan & Hilary run a website called Pure Adirondacks (PureADK.com), to share their stories, laughs, and experiences and put a personal touch on making the most of the Adirondacks. By documenting their discoveries through photos, videos, and personalized posts, they hope that PureADK will not only act as an educational and informational resource, but also as an entertaining way to get a unique view on all that the Adirondack Park has to offer.
Hey, I'm Evan!
I grew up living in the Adirondacks, specifically in the small town of Wilmington, near the Olympic Village of Lake Placid. Every weekend when I was growing up, you could find me skiing at Whiteface Mountain with friends or teaching the novice how to shred down a mountain as I instructed in the Snowsports School. While attending Clarkson University I spent many weekends re-visiting the region for outdoor adventures like hiking in the Adirondack High Peaks. I've had the opportunity to travel to some beautiful places, including the Canadian Rockies, New Zealand, and Virgin Islands, but I'd have to say the Adirondack Park rivals many places as a top destination in terms of its unique natural setting. I look forward to sharing our adventures and meeting new people as we embark on this project called "Pure ADK". If your interested in seeing more of my Adirondack photography, please click on the button below to visit my facebook page!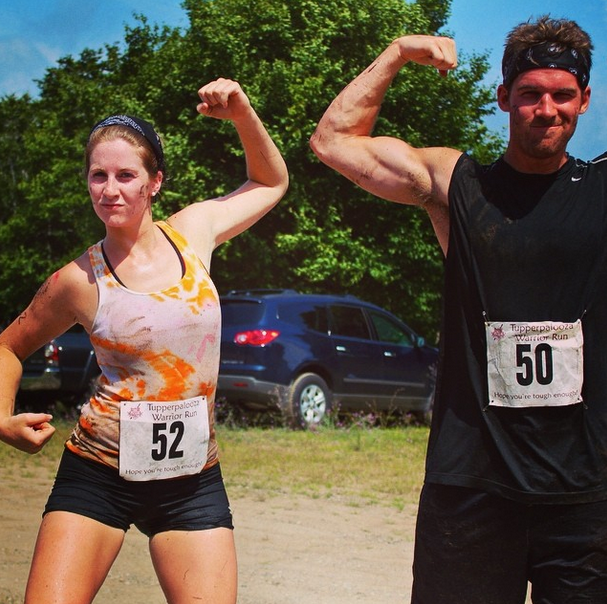 Hi! I'm Hilary…
Growing up, my family spent summers camping in the Adirondacks and exploring what the area had to offer. Those summers definitely influenced the love of hiking and kayaking that I have now! The natural beauty of the mountains piqued my interest in diversity and biological sciences, helping inspire me to pursue a degree in environmental science at Clarkson University, on the outskirts of the Adirondack Park. I am currently working for an environmental consulting firm and working toward my masters degree at the SUNY College of Environmental Science and Forestry in Syracuse. I can't wait to explore the Adirondacks even more now that I'm closer!