[Review] Lava Apartments in Akureyri, North Iceland
Lava Apartments in Akureyri, North Iceland is a friendly apartment hotel with a fantastic location in the city center. Situated only a few steps from shops, cafes and restaurants. From Reykjavik direct to Lava Apartments in Akureyri, the drive is about 4.5 hours (380 km), easy and photogenic.
Exceptional, high quality newly renovated apartments & rooms with a high class beds and cosy atmosphere in a newly renovated house with history and atmosphere. Best thing about it is the location, so many things are in walking distance within minutes.
They have six modern apartments and seven large rooms, complete with own bathroom which can comfortably accommodate between one and four people. All their apartments offer partial equipped kitchen with fridge, microwave & other essential equipment including coffe and tea. Interior furnishings is modern and of a high standard. All apartments and rooms offer large TV equipped with satalite station and internet connection. High speed WIFI is accesable troughout the facilities without additional charge for all guests. As well some of the apartments have small private terrace.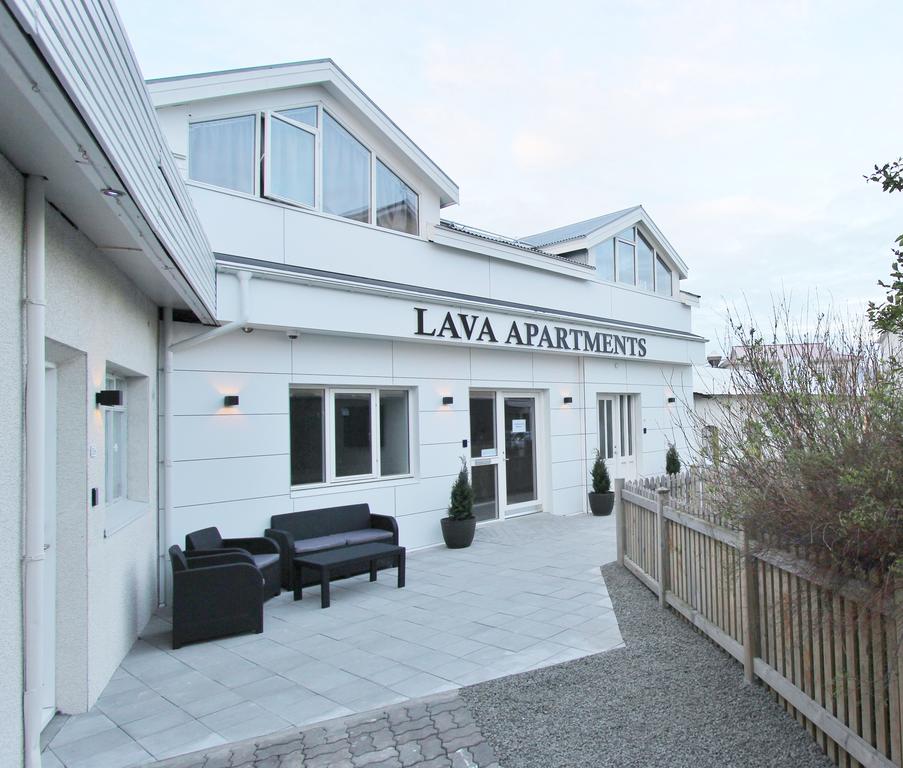 Tiny Iceland's review:
My favorite part about Lava Apartments was was great location in the city center and cleanliness. I had an apartment accomidating four people, with a queen bed, sofa bed, small kitchen area and patio. The apartment was good in size and I highly recommend it for families visiting Akureyri.
Lava Apartments is open all year around. Phone number: +354.461.1111. If you have any further questions about the apartment hotel, click here and for reservations click here. You can also find them on Tripadvisor / Facebook / Instagram.
Need tips about what to do and see in Akureyri? Click here to read an overview post and below is a list of blogs related to North Iceland.