Iceland Challenge with Young Adventuress

How much could YOU do in a seven day stopover via Icelandair? I am excited to announce that Tiny Iceland is teaming up with Young Adventuress with help from Icelandair for the "ICELAND CHALLENGE"—a 7 day action packed adventure exploring Viking graves, speaking to elf whisperers, searching for the Icelandic version of the "Loch Ness" monster aka "Lagarfljótsormurinn", hiking volcanoes and exploring glaciers.
Liz from Young Adventuress and her best friend Marika will each be joining us from different time zones. To ease their jet lag, we will start our trip lounging in the geothermal waters at Laugarvatn Fontana Spa. After a night of rest and relaxation, we will head along the south coast toward VÍK and the famous glacier lake at Jökulsárlón. Before leaving the south, we will stop in Höfn—the northernmost lobster capital of the world! Next, we will spend two nights at the Icelandair hotel Hérað giving us time to hop off the Ring Road and explore the most isolated fjords in the country. The east is often overlooked by travelers because it is so inaccessible (especially during winter—they close sometimes off the roads!). We will delve into the mythical side of Icelandic folklore while roaming uncharted territory. To finish off our road trip, we will drive north to Akureyri which happens to be Laura's specialty after spending last summer as a volunteer in Dalvik. Before the ladies head back to the States on July 25th, we will send them off right by spending our last evening in Reykjavik at the luxurious Icelandair Hotel Reykjavik Natura.
We want to take you along for the ride. Follow #IcelandChallenge on all social media for updates on our adventure. We will be on Twitter, Vine, Instagram and Facebook. To add to the fun, we have planned a few surprises throughout the trip that even Liz doesn't know about! If you're traveling in Iceland and spot four girls in a badass Sixt car, give us a honk and a wave!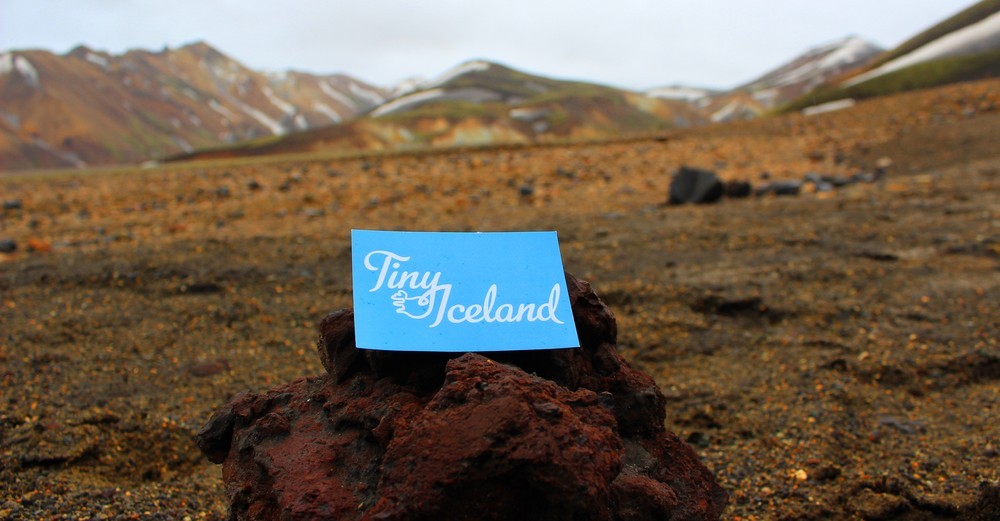 Liz said it best: "4 girls. 1 island. 7 days. This is going to get interesting."
Our route: Laugarvatn-VÍK-Höfn-Hérað-Akureyri-Reykjavík.
Have you ever done a transatlantic stopover? Have you done the Ring Road? Have you been to the East? If you have, what is your favorite spot?
P.S. if you spot a blonde Icelandic viking using "Puffy" the puffin as a model at some stops then don't panic… Come say HI & I will snap a photo of you & Puffy.
Read all about the Iceland challenge by clicking HERE.