Double destinations with Icelandair's STOPOVER program!
When I discovered that one of my best friends flew from France to Canada recently without stopping by to visit me in Iceland, I was (like his other friends here in Reykjavik), well and truly miffed! Turns out though, despite the fact that he'd lived here previously, he didn't know about Icelandair's rather nifty STOPOVER program, which allows people travelling on flights between Europe and the USA and vise-versa, to stopover in Iceland without the expense of additional airfares.
So, to prevent further missed opportunities, I think it's time to get this little gem of information out there, because it's actually quite a brilliant idea! Not only do you get to stop by and see some of those natural wonders, such as the glaciers and geysers and stunning landscapes often featured in films, music videos and photography; but it also breaks-up the time nicely on those transatlantic flights between Europe and the USA.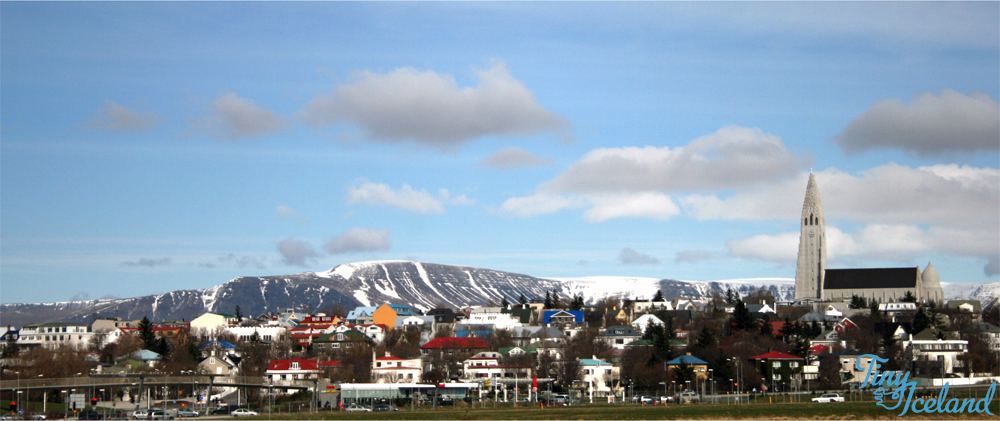 Word of warning though! If you do stopover in Iceland, you might just fall in love and not want to leave – it has been known to happen! In fact I know of one German lady named Myriam Dalstein, who stopped over in Iceland many years ago on her way from Berlin to North America, but ended-up making it her final destination! She now runs a guesthouse called Skeid in the North of Iceland. Here she is in the video below living a beautiful life of Yarns and Farms!
I imagine there are plenty of people flying over Iceland everyday, looking down and thinking how nice it would be to visit; and they're probably going to kick themselves too when they discover how easily they could have gotten a much closer look using Icelandair's fantastic STOPOVER deal! Since I've already missed out on the company of one of my best friends, I've been busy telling my family and reminding my friends about it; but I think I'm going to shut-up now before I get overwhelmed with visitors all at once!
Written by Lisa Shannen via Reykjavik.com
If the video above wasn't enough to convince you about traveling to Iceland then these photos might. 🙂