Iceland: Music Festival Under The Midnight Sun
I'm super excited to tell you guys about the Secret Solstice festival held in Reykjavik, Iceland from June 15-18th. It's a unique festival due to it's timing, the summer solstice weekend and this is the fourth time it's being held.
Iceland is known for being a land full of inspiring musicians and artists so bringing them together plus other international major bands and DJ's will be one epic weekend. Are you joining ME? :)
Read more
Den Danske Kro - When in Iceland, do Danish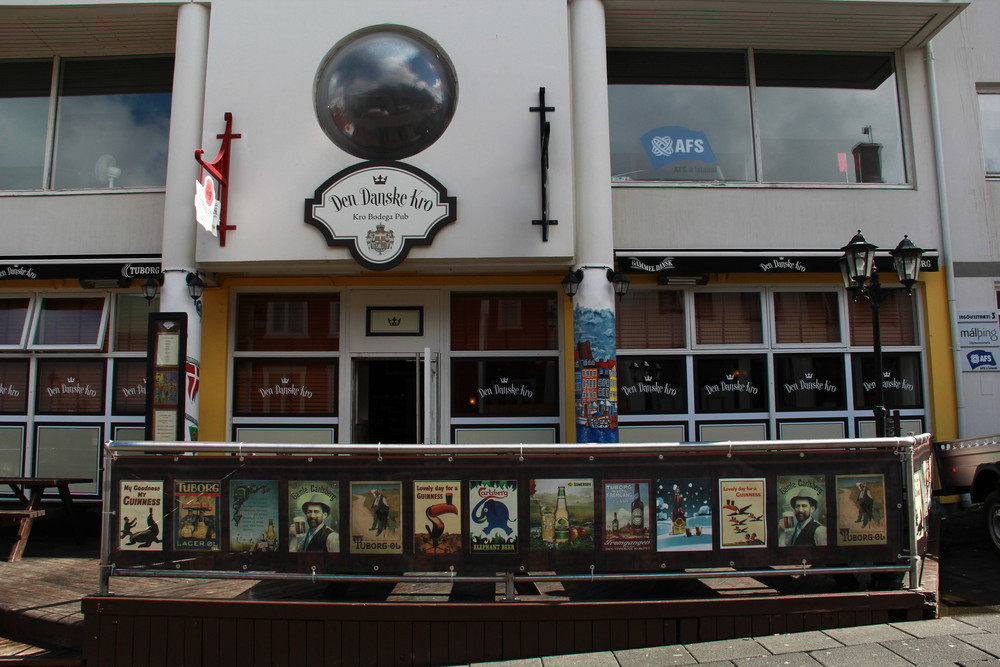 Den Danske Kro is a bar with a danish theme. Live music every night, Pop-quiz, Beer Bingo, Happy hour every day from 4-7pm. It's fun, cozy, with good company and good people. Already a popular downtown venue, it serves a remarkable selection of beers, including the famous Danish white beers and the darker, more malty brews.
Den Danske Kro : Live Music, Outdoor seating, Mixed Crowd : Beer Bingo.
Read more