Westfjords, Iceland Road Trip with Sixt Iceland
If you've been following Tiny Iceland from the beginning you might have seen and/or read about my epic "Iceland Challenge 2013" and "Iceland Stopover 2014" trips. I was focusing on introducing Icelandair's stopover program which is a great way for travelers flying a transatlantic flight that want to have the opportunity to visit Iceland with no extra fligt cost. This week, from June 20th-25th I'm doing a road trip around the Westfjords of Iceland with Sixt rent a car Iceland and joining me is my good friend Trish, from Los Angeles, California. In this post I'm sharing my Westfjords itinerary list. Cheers, Inga, founder of Tiny Iceland.
Read more
Hot Pools in Iceland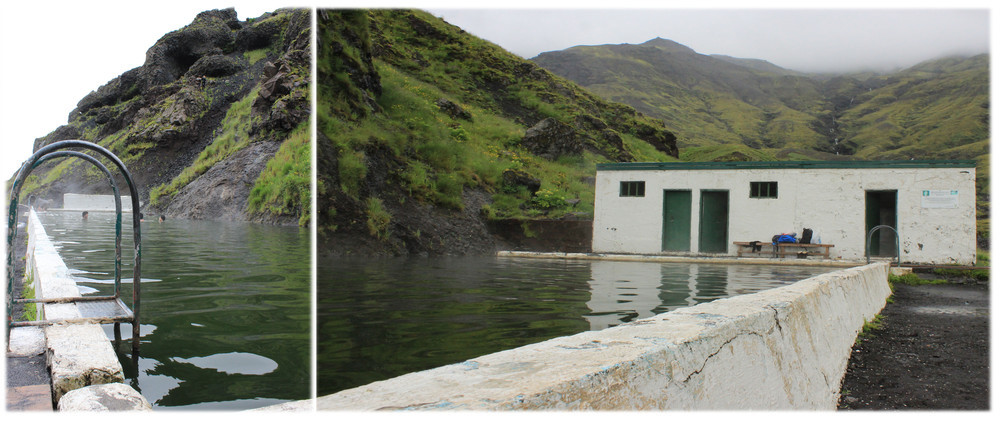 Iceland has many natural baths or hot springs. The reason for it is because Iceland is situated on a "hot spot" with a lot of geothermal activity. This activity results in many hot springs around the country. Some of them are to hot for people to bathe in but others have just the perfect temperature to bathe in.
In this blog post you will find information about hot springs all around the island. Where is it located? How to get there? How much does it cost and so on.
Read more